The WSJ polled 26 highly successful Interior Designers on what the hot trends for 2016 will be. Here are the results.


Black Metals


No longer sidelined as the metal for overwrought outdoor furniture or bed frames, the decidedly unflashy material is appearing as simple hardware, bathroom fixtures and even flatware, said British interior designer Martyn Lawrence Bullard. Contemporary designers, such as Jasper Morrison blend it with wood and glass, or sometimes create entire pieces of matte black metal. "Welders are the new rock stars," enthused New York designer Julia Haney-Montanez.
Bethan Gray's table for Lapicida.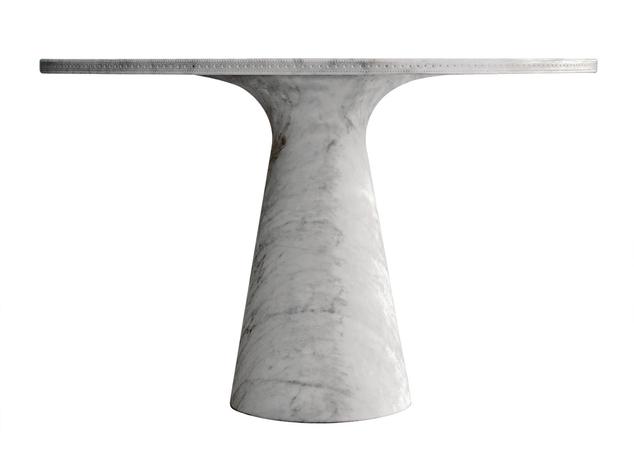 ROUNDED FURNITURE


"It started with the iPhone," said New York designer Wesley Moon,who's noting a curvy trickle-down aesthetic in home décor. English designer Rachel Laxerloves the execution of B&B Italia's Oskar table:"It's a racetrack shape, almost a rectangle, with the sexiness of curves." Radial and bullnose edges soften hard materials like marble, said Glenn Lawson of Lawson Fenning in Los Angeles. Meanwhile, Los Angeles designer Timothy Corrigan asked, "Who doesn't want to rub their hands along a smooth, rounded piece of marble? Touch is essential to design."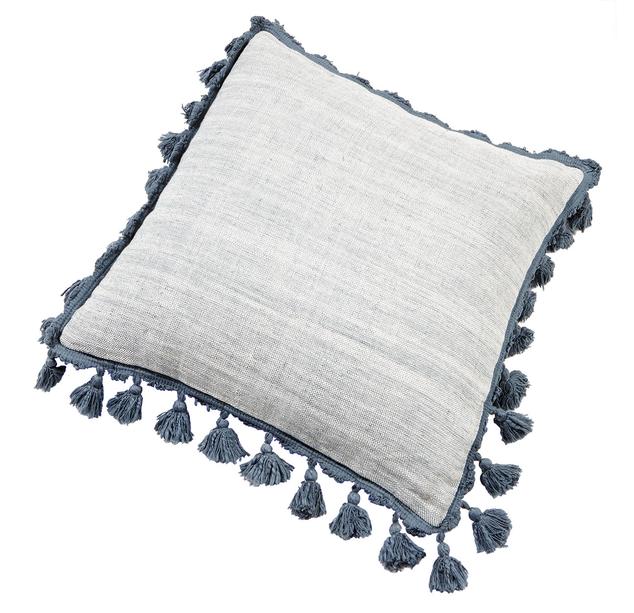 OLD-WORLD ORNAMENTATION


"People want the traditional and dressy, with a shot of nostalgia, to feel like everything is going to be OK," said Tobi Fairley, based in Little Rock, Ark. In 2016, look for brocades, tapestries and Georgian and Empire antiques. Fringe, cording and tassels "soften the austerity of modern upholstery," noted Kirill Istomin, who has offices in Moscow and New York. Expect, too, dramatic drapes. "Rooms without curtains are like a man in a suit without shoes," said British designer Kathryn M. Ireland.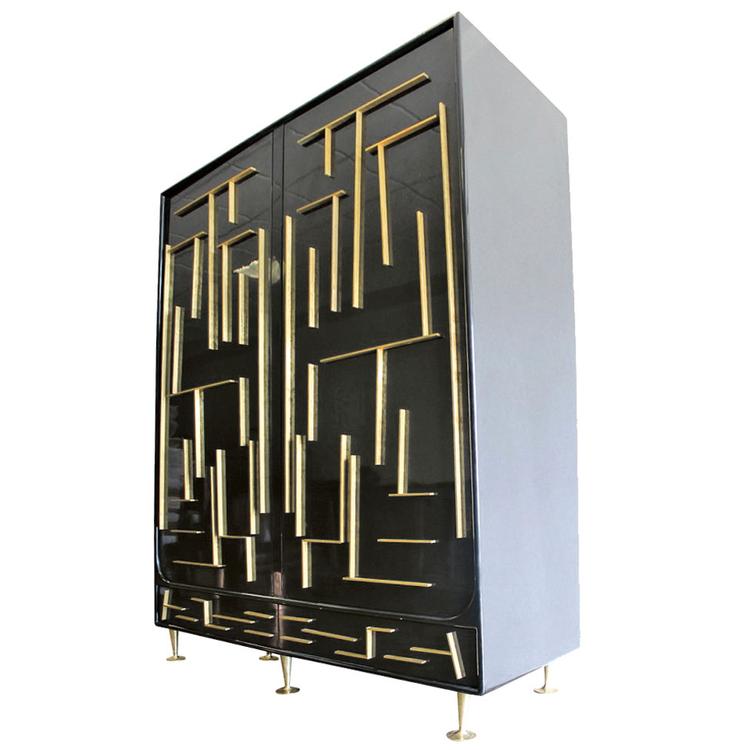 MEXICAN MIDCENTURY MODERNISM


Mexican designers who practiced in the 1940s, '50s and '60s, such as Arturo Pani, Eugenio Escudero and Pepe Mendoza, "cling to the clean lines of [American and European] midcentury modern," noted Jonathan Savage, a designer in Nashville, "but many of them also place a high importance on mixing materials—wood, metal and stone." South American designers, including Jorge Zalszupin, are also coming into vogue for "uniquely shaped pieces in exotic rosewood and jacaranda," said Perry Walter, a designer based in Decatur, Ga.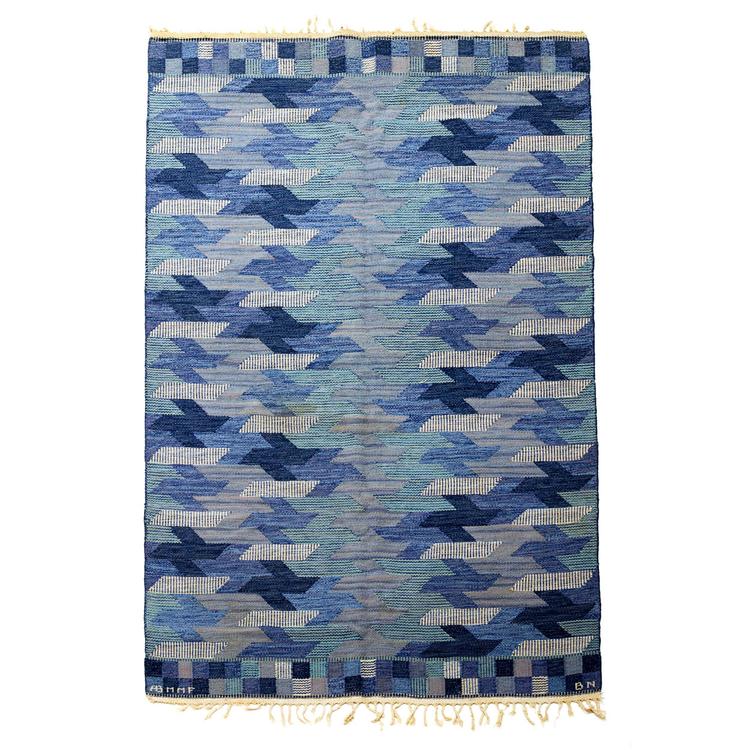 SCANDINAVIAN FLAT WEAVES


"With elegantly balanced geometric compositions, these rugs are a sophisticated answer to the omnipresent neutrals and sisals," said Los Angeles designer Madeline Stuart, who is fond of early-20th-century designs from the company Märta Måås-Fjetterström. The somewhat folksy carpets adapt to a variety of contexts. "The restraint of Scandinavian design works with both contemporary and traditional interiors," noted San Francisco designer Heather Hilliard.


Warmest Regards,


Kevin Aizenshtat
Realtor