Bob Hardy introduced me to the community all the way back in 1995, and I was impressed from the moment I saw it. After reporting a surge in furnished model and unfurnished move-in-ready luxury home sales over the past 60 days, Quail West announced that several of the community's neighborhoods are approaching sell-out.


There has been almost $50 million worth of property sold in Quail West in the first half of 2016 alone. New construction home sales have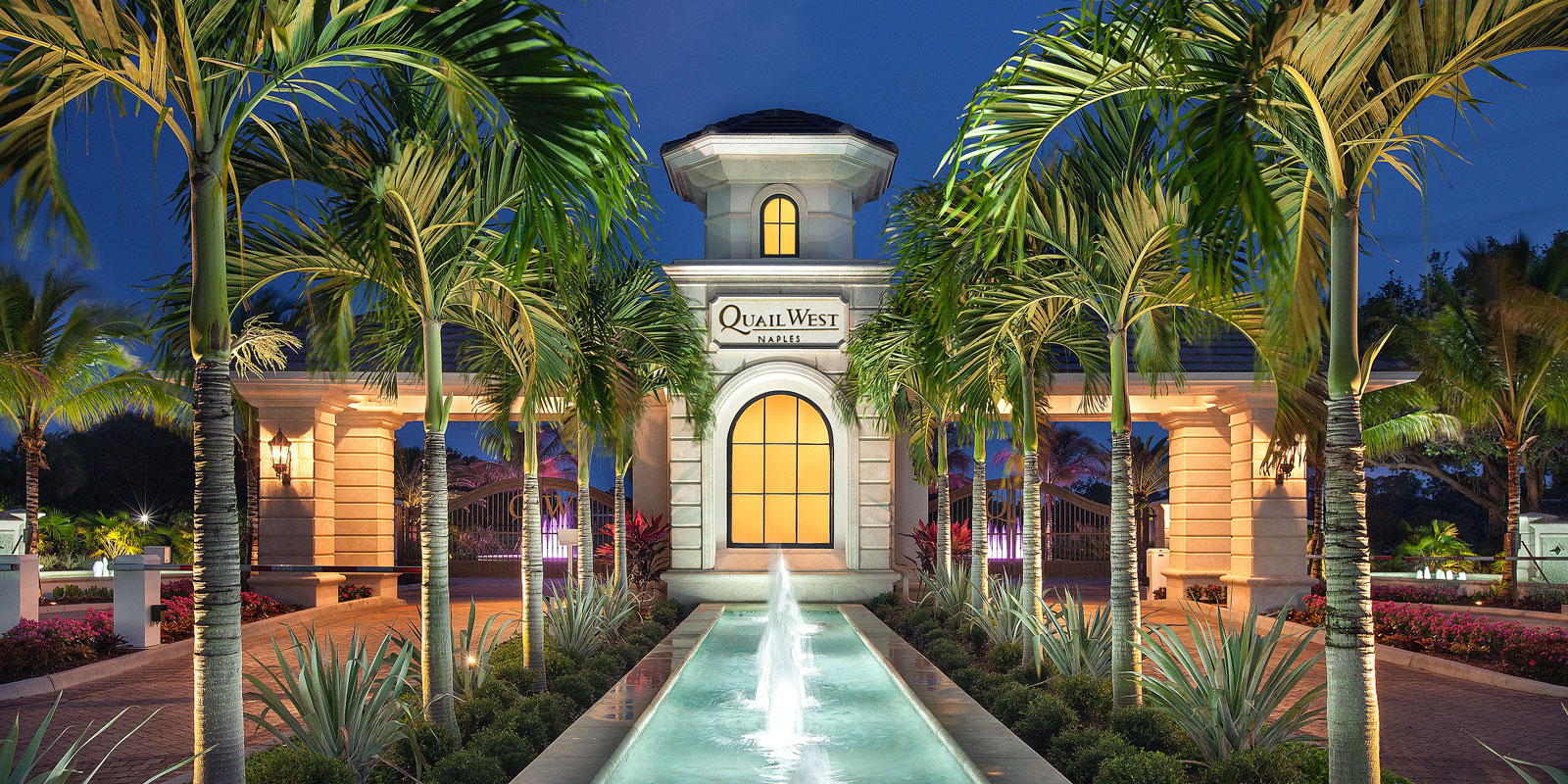 Been extremely strong in the community as Stock Development has been continuously building specs throughout the years.


As one of the last Naples golf course communities with available lots, Quail West offers a unique opportunity. Along with decreased availability of lots, home values in the community have continued to increase at a healthy, and profitable, pace.


I am quite active in Quail West and am happy it is doing so well. I personally consider Quail West to be one of the most well-designed, most stately golf course communities anywhere. Along with my son, Gabriel, I am creating a market report for Quail West that will be distributed soon. Please reach out if you would like to receive the report on the community as well!


Best Regards,


Broker Associate