Changes are on the way for First Avenue South in Olde Naples with a developer purchasing the Summit Medical Building. This building located at 990 First Avenue South was recently purchased for $1.9 million by Markit LLC. It is part of an overall plan that the developer has in the works for the downtown area. They also own the building across the street, which they eventually plan on tearing down for mixed-use apartments and commercial.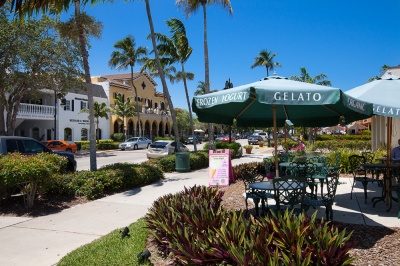 Estimated time for any action to begin on these projects is from 12 to 24 months. Adam Smith of Markit LLC and Naples Redevelopment is spearheading these changes. Space in the Summit Medical Building will continued to be leased to the existing tenants before any redevelopment occurs. Smith has two other projects in the works for First Avenue South and others near downtown.

This whole area has seen a number of changes in recent years, particularly with the building of Naples Square, a new community located at the corner of 5th Avenue South and Goodlette-Frank Road being developed by The Ronto Group.

Please contact Shawn Bleh at or for information on the Naples, Florida, real estate market.