Summer and boating in Florida are practically synonymous, especially in Naples. So, before the season is over, ensure that you have a chance to get out on the water and enjoy Naples in the best way possible. Here are a few of the best boating excursions in Southwest Florida.

1. HOLY (SEA) COW

Manatees, also known as Sea Cows, are one of Florida's more famous animals, because of their global rarity. These goofy-looking mammals thrive in warm waters and are thus seasonally spotted throughout Florida. Take a boating excursion or kayak in the mangroves and spot manatees and even a few alligators along the way.

2. TEN THOUSAND ISLANDS

A labyrinth of mangroves and varying water levels make up the Ten Thousand islands, which has come to be one of Naples signature landmarks (or should I say watermarks?). Navigating through the mangroves can be difficult and boaters are advised to reference current charts if unfamiliar with the area, as shallows are common. However, if kayaking or boating with a tour or group, there's plenty of wildlife and natural habitat to observe, enjoy and photograph. Visit Sanfly Island off the coast, cruise inland on the Halfway Creek Loop or explore Turner River.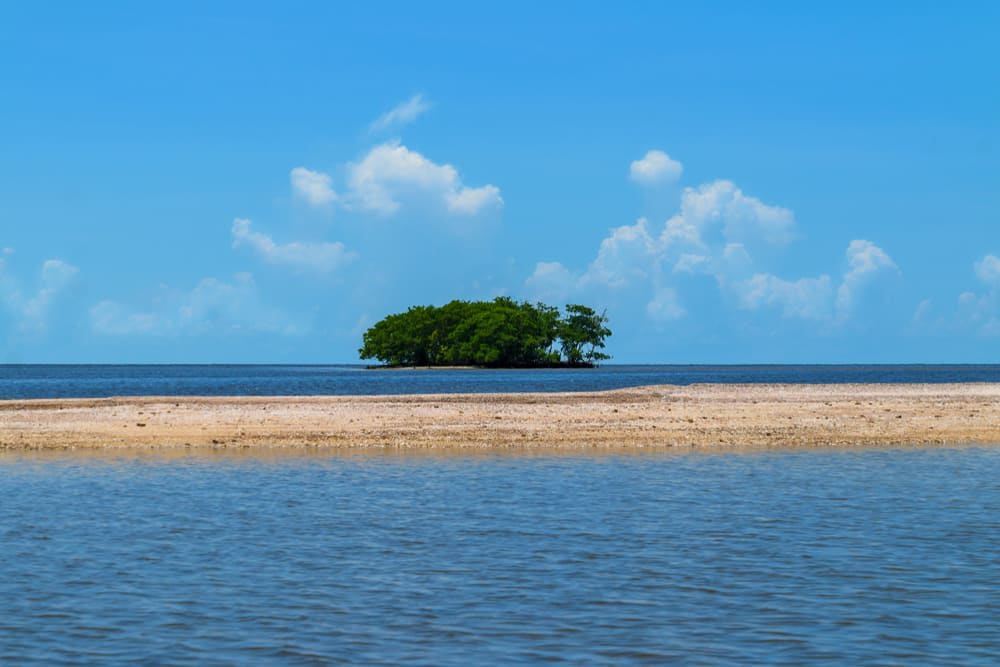 3. MARCO ISLAND

Although Marco Island is technically still connected to the mainland, taking a boat trip over can make you feel worlds away, even if you're just across a small channel. Anchor offshore and swim in to the white sand beaches and look for seashells, or sail the perimeter and sight see while sunning on board a tourist boat. Dolphins are highly prevalent in the area and are usually spotted just off shore by dolphin-watching tours that can guarantee sightings in the area.


4. SEE OR SPEED?

Two other options for boating experiences are the Jet Boat Thrill Ride, or Naples Sightseeing v tour. On the , passengers get soaked, scream and experience a full body adrenaline rush on a speedboat that goes over 35mph. The tour explores the Gordon River and takes passengers out onto the beautiful Gulf of Mexico. This adventure ride does include some commentary and a tour of Naples including a ride through the famous Port Royal neighborhood where the world's elite have their luxurious waterfront estates. If only the second half of this boating excursion seems of interest, perhaps consider taking the Naples Sightseeing cruise that will take you on a similar route, but at a speed that is easier to stomach. Although it's less of an adrenaline rush, visitors on this tour will have a greater opportunity to take photos and look for wildlife, like dolphins.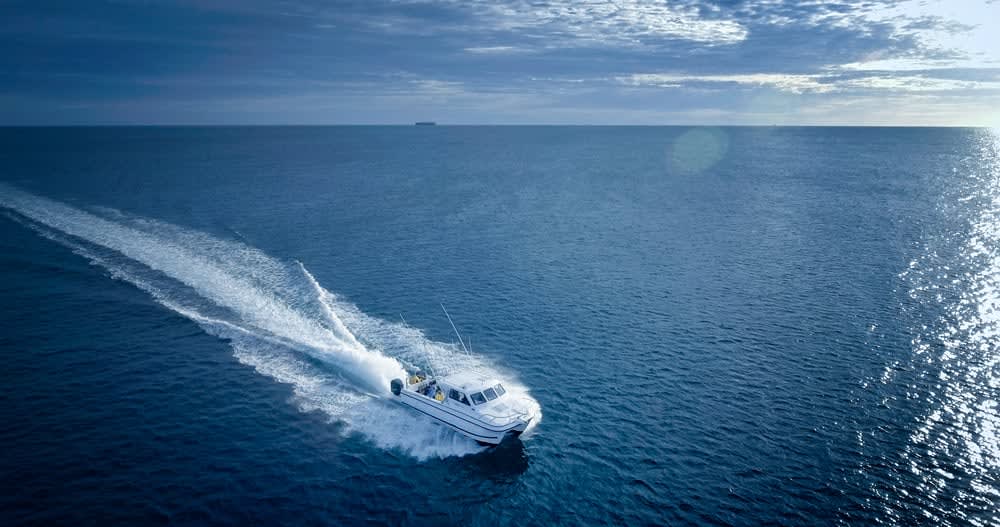 5. DEEP SEA FISHING

Deep-sea fishing is a great way to get out into the ocean and experience the best parts of Florida life. Find a tour or charter a boat that matches your fishing skill level and desires and get out on the water for a full day of fun that will hopefully lead to an even better seafood dinner!