According to Gulf Coast International Properties analysis, Naples real estate has seen a significant increase in sales and reduction in inventory across all segments, from Port Royal and Aqualane Shores in the waterfront property market to the entry-level markets like Golden Gate estates. We are now down to 2004 levels during the Florida real estate boom. Nevertheless, prices for luxury Naples waterfront properties are at pre-2004 levels still. For how long this will last is the big question. We encourage all our Port Royal, Olde Naples, Park Shore, Grey Oaks, and other buyers to move now as all indications are we are going to see a rise in prices soon base on supply and demand.
Enjoy the article below and contact Brad Johnson at
239.595.9278
or
brad@gcipnaples.com
for more information.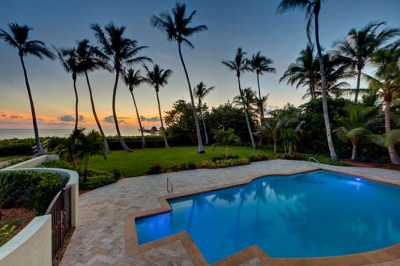 Best Regards,

Brad Johnson

The information contained in this email is confidential and intended for the use of the recipient above. if you have received this email in error, please respond to the email or please call the above phone number.