Naples real estate can be a complicated process, which is why from Old Naples to Port Royal to Aqualane Shores, both the realtor and the inspectors are critical. A poor inspector can unfarily influence a buyer or a seller on a deal. It just happened to one of our clients and realtors. Please be aware of who you hire. Please consult with Gulf Coast International Properties as we have the inspectors who both protect the client while still getting the deal done for the buyers and sellers.
Contact Brad Johnson at
brad@gcipnaples.com
or
239.595.9278
for more information.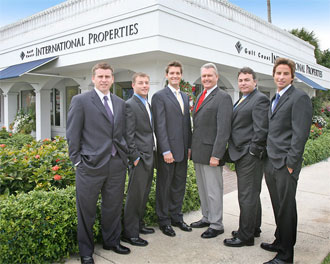 Best Regards,

Brad Johnson

The information contained in this email is confidential and intended for the use of the recipient above. if you have received this email in error, please respond to email or please call the above phone number.