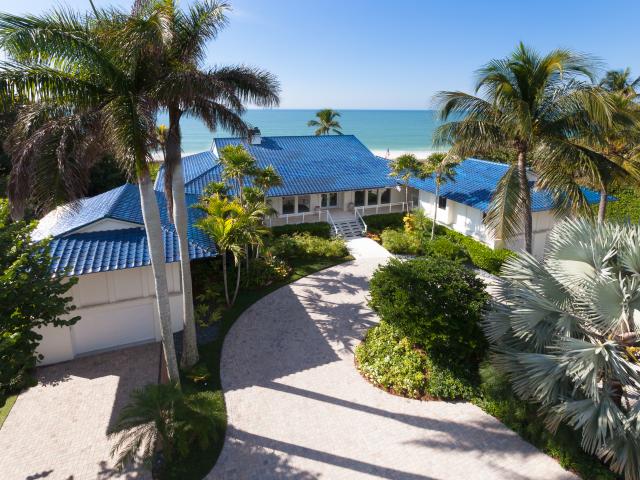 The rich are back and spending more than ever on New York real estate, although transactions are more discreet than in the past. According to a recent article in the Wall Street Journal, a new report by Stribling and Associates are finds residential sales in Manhattan of $5 million or more hit a record in 2012, exceeding 2008 totals (the peak year for Manhattan before the financial crisis stalled sales.) Their research also shows the wealthy still want to keep a lower profile, but are willing to spend more on homes and other luxuries that provide value and quality, and improve "their personal and family lives, even at full asking price."


The highest closed sale of 2012 in Manhattan was the sale of a condo penthouse at 15 Central Park West for $88 million sold by Sanford Weill, former chairman of CitiGroup, to the family of a Russian billionaire. With similar sales currently pending, local brokers attribute these strong sales to the "low- key luxury" favored by wealthy today.
"Crystal chandeliers and marble lobbies are not what buyers are looking for today," he said. " They want rich, warm character." This viewpoint in current trends translates from the downtown New York lifestyle directly to the sugar sand beaches of Naples. Buyers in Naples today are also looking for low key, serene, classic, simple, elegant, functional.
For info on high end real estate opportunities in the Olde Naples and Port Royal area, contact Andrew Arreola at
239-821-3560
or
andrew@gcipnaples.com
. Info in this blog has been taken in part from Josh Barbanel's article in the Wall Street Journal.