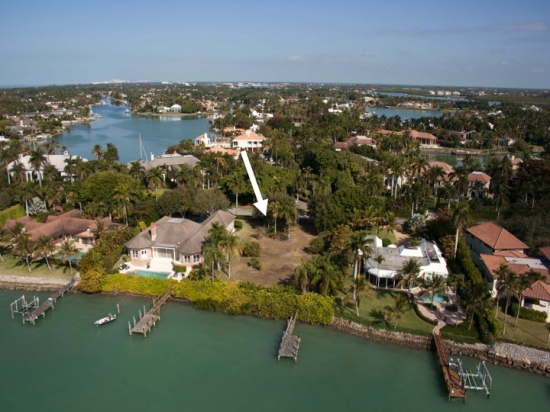 Lot 28 on Admiralty Parade East in Port Royal is the kind of lot that Naples' has become famous for. Offering absolutely stunning sunsets and water views, this choice lot is now under contract. Lots with this kind of view and exposure are highly sought after, and as such, command a premium over lesser lots that may be just across the street. The Port Royal market continues to show robust activity even now during the Christmas holiday, when normally it grows quiet until the first week of the year. This is a strong sign that the selling season has already begun.
Please contact Tim Savage at
239.821.7576
or
tim@gcipnaples.com
for more information on this property or any Port Royal waterfront property.