WHAT'S HAPPENING THIS FALL IN NAPLES

As summer ends, so do leisurely days spent lounging on the beach or angling for the big ones— but don't worry, because even in autumn, Naples has a lot to offer (and some pretty fine weather). If you're looking for art, food, sporting events and more, get ready to mark your calendars, because you won't want to miss these fab fall events.

MARCO ISLAND BOAT SHOW

October 12-14

Don't miss the Marco Island Boat Show, October 12–14 at Rose Marina. The largest premier recreational in-water show in the Naples-Marco Island area, the show will feature displays by marinas, boat dealers, and other marine-related businesses.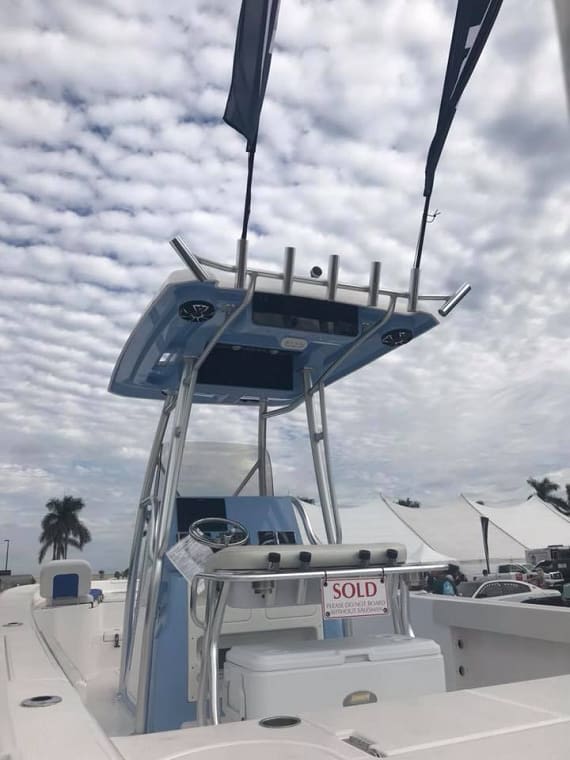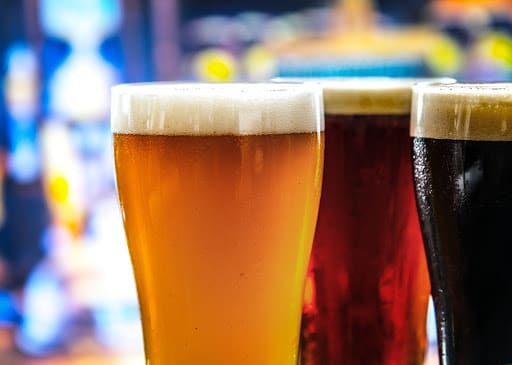 BREW-HA-HA CRAFT BEER FESTIVAL AT MERCATO

October 20, 5 p.m.

Raise your glass to the onset of autumn at this beer festival benefiting the of Southwest Florida. Craft beer enthusiasts can enjoy over 60 brews with a spotlight on Florida breweries.
The festival will also feature a silent auction, stein-holding contests, and live music by Sprout and Wilder Sons.

.
WINTER RESTAURANT WEEK FIRST BITE EVENT:
October 21, 5 p.m.–9 p.m.

​​​​​​​Kick off Sizzle Southwest Florida Restaurant Week with the "First Bite" Menu Release Party, presented by and hosted at the all new Mercedes-Benz of Bonita Springs. This premiere event showcases the culinary skills of local Southwest Florida chefs and restaurants in the backdrop of the stunning new Mercedes-Benz of Bonita Springs.

.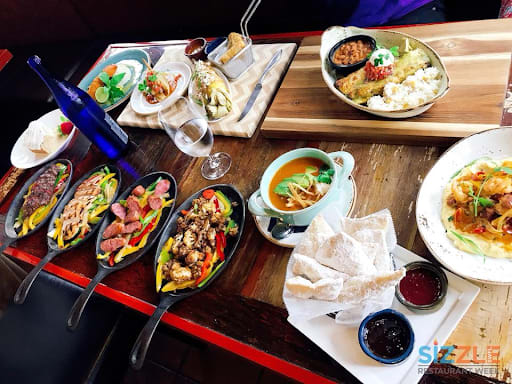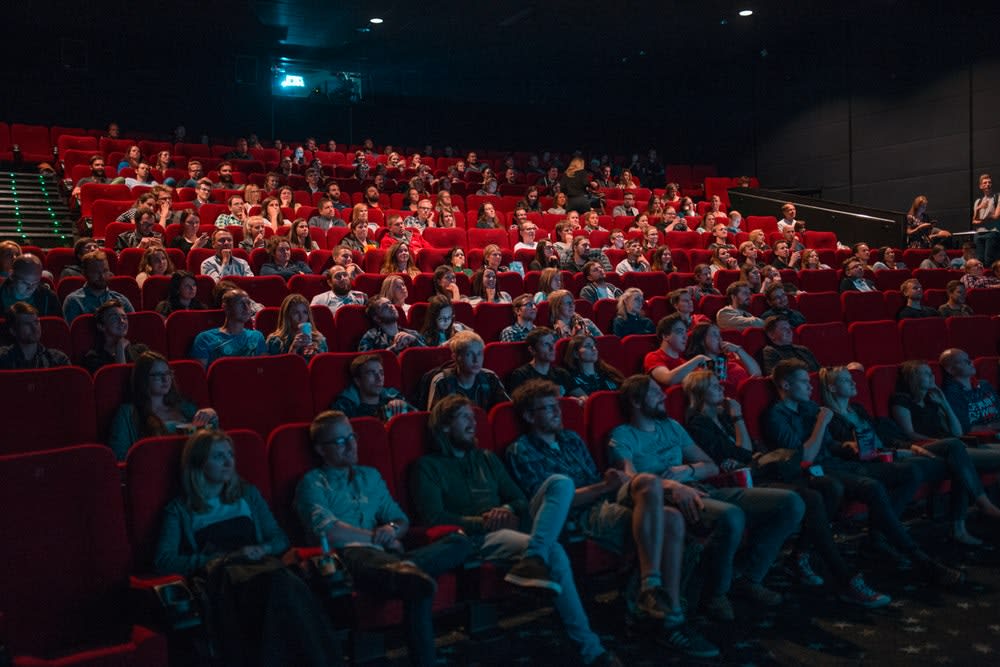 NAPLES INTERNATIONAL FILM FESTIVAL

October 25–28
Film lovers can connect and celebrate the art of film at the Naples International Film Festival. The festival hosts more than 60 screenings over the course of four days, introducing exciting films—and their talented creators—to the community.

.
STONE CRAB FESTIVAL
October 26–28

For serious seafood lovers in Florida, fall means one thing: Stone crab claws. The annual Stone Crab Festival will offer fresh stone crab claws, music, art, and tons of activities for the whole family. With a variety of local restaurants participating, the festival will be a sea-foodie's paradise.

.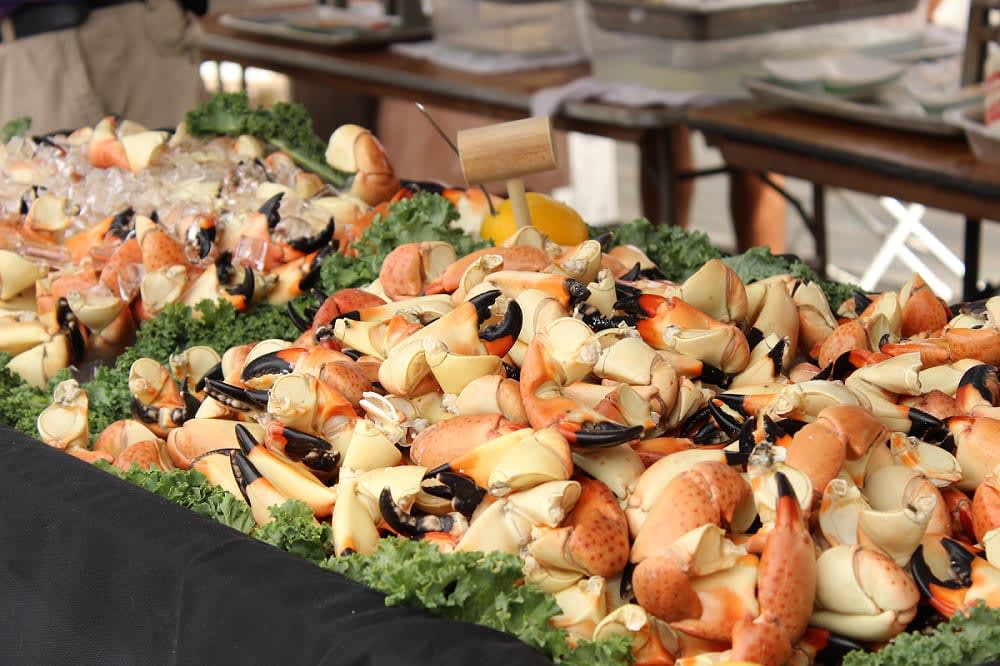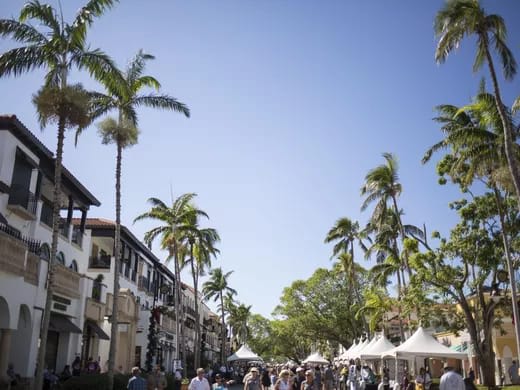 PARADISE COAST WINE & FOOD EXPERIENCE
October 27, 1 p.m.–4 p.m.

Savor and explore the best food, wine, beer, and spirits from local and national chefs and mixologists. The event features the ultimate Martha Stewart Experience—including her newest products and culinary. Along with the city's finest bites and wines, the event will feature Scott Conant: chef, restaurateur, author, and a familiar face from Food Network's "Chopped" and "Best Baker in America."

.
U.S. NAVY BAND COMMODORES AT CAMBIER PARK

November 10, 7 p.m.–9 p.m.

​​​​​​​The Navy's premier jazz ensemble will showcase their versatile library of music this Veteran's Day at Cambier Park. You won't want to miss this dynamic group's eclectic performance of a mix of traditional big band music, exciting vocal arrangements, and fresh new music.

.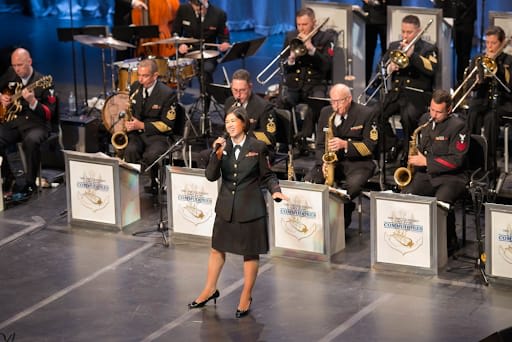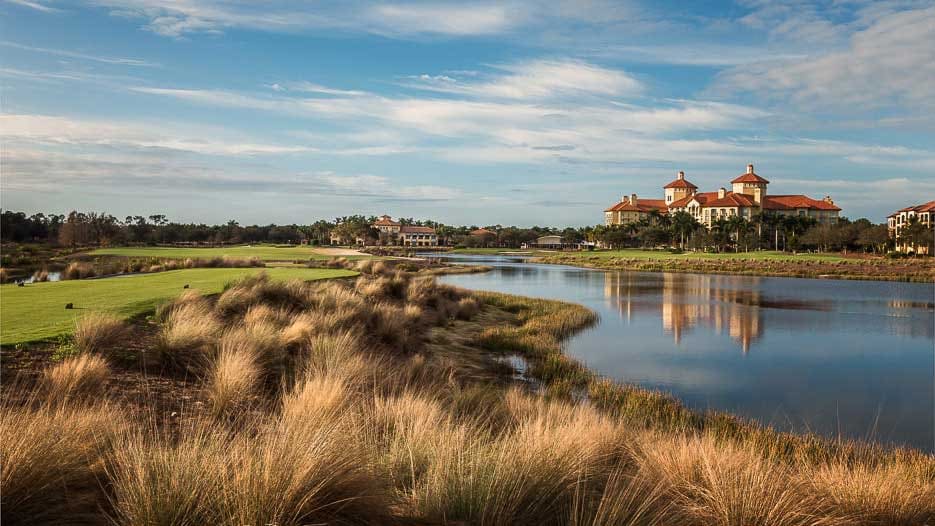 CME GROUP TOUR CHAMPIONSHIP
November 12–November 18

This November, catch the Ladies Professional Golf Association (LPGA) at the season-ending championship and culmination of the "Race to the CME Globe" at the Ritz-Carlton Golf Resort.

.