Aqualane Shores new homes for sale - you will simply not find anything better than 280 Aqua Court and 579 15th Ave S. The amenities are too numerous to put in one email, but for Naples luxury and waterfront homes, John Cooney as the architect and Olde Naples builders have created two masterpieces in Aqualane Shores. West Indies style homes with the latest technologies and classy finishes deliver to the owners the best possible lifestyle while being steps to the Naples beaches and shopping and dining on 3rd St S.
Contact Brad Johnson at
brad@gcipnaples.com
or
239.595.9278
for more information.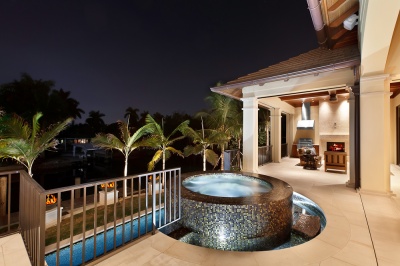 579 15th Ave S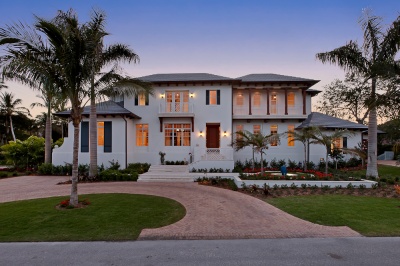 280 Aqua Court
Best Regards,

Brad Johnson

The information contained in this email is confidential and intended for the use of the recipient above. if you have received this email in error, please respond to email or please call the above phone number.