Adam Carriero is an expert in downtown Naples and waterfront communities including Port Royal, Aqualane Shores, Old Naples, Park Shore, Coquina Sands, and The Moorings. I began a career in luxury real estate in 1996 and have since represented several leading builders with speculative projects including land development, single-family homes and multi-family projects. Seeing these project through from beginning to end has given me the knowledge of land values and construction costs that have proved to be very valuable information passed on to my clients. During my career in real estate I have set many records for sales for homes in Old Naples, Aqualane Shores, Moorings, and Park Shore.

I served on the 5th Avenue Association for many years and coached soccer for Optimus. I have been resident of Naples since1996, I grew up in Lexington, KY and attended the University of Kentucky and I am an honorary member of the Kentucky Colonels. I finished school in California before moving to Naples, Florida.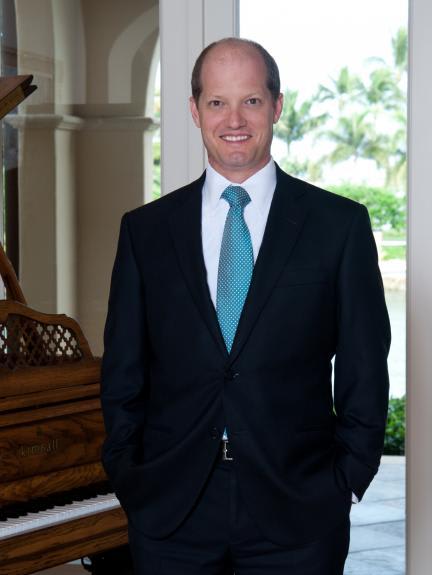 Along with my wife of 20 years, Annemarie, we have a ten-year-old son, Asher. Asher currently attends the Community School of Naples and sails for the Naples Sailing Club. Annemarie studied art in London, England and is stay at home mom/ artist.

Please contact Adam Carriero at or if you have further interest in Naples Real Estate.

Please contact Adam Carriero at or . I am available for consultation on the Naples, Florida, market.